About Us
BA Technical Services and Solution LLP assists companies to achieve an organizational goal and fulfill their dreams by providing necessary professional support and services through unlocking the potential inherently present within and outside of their organization. We help foster their bottom line and promote growth. Our umbrella of business advisory consulting services are focused towards delivering appropriate and effective solutions in strategy, problem-solving, innovation and business transformation for a multitude of different industries.
BA Technical Services and Solutions LLP is a one-stop solution to exploration and mining ventures with on board expertise covering all aspects of the businesses under one umbrella.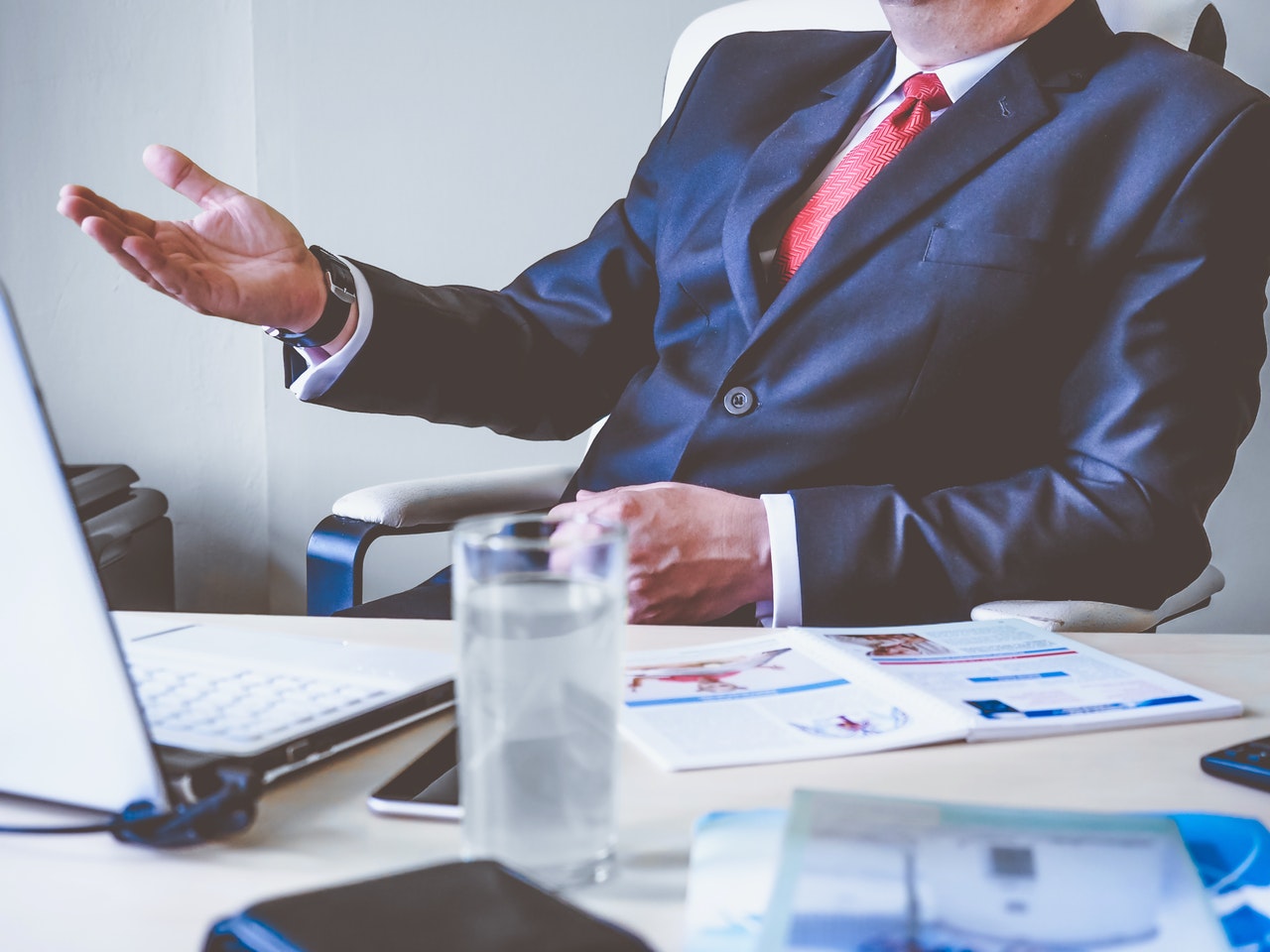 GET A CALL BACK
If you need to speak to us about a general query fill in the form below and we will call you back within the same working day.